Specializing in Bail Bonds,
Warrant Checks, and More
In a Hurry, Call Currie! (For Havre, MT); if Jail Is a Pain,
Call Laine! (For Kalispell, MT)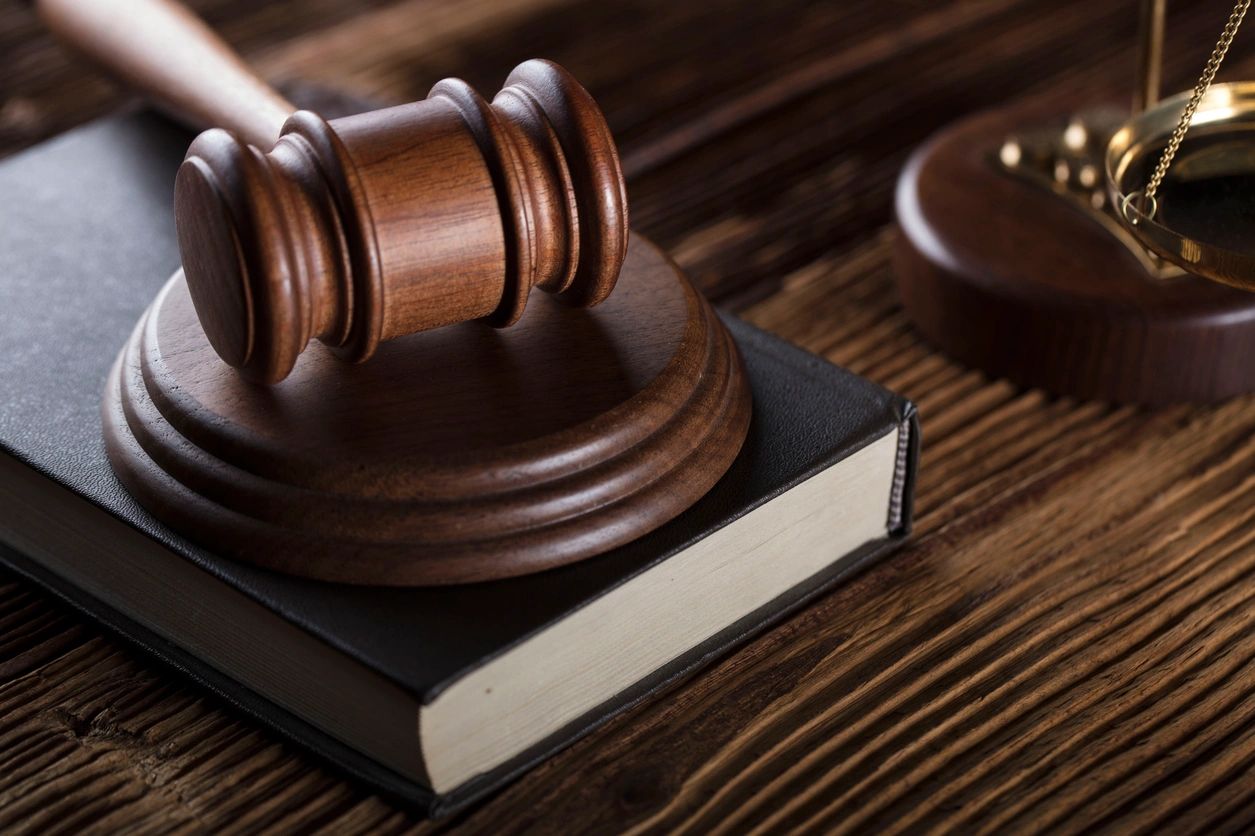 Securing Your Freedom Before the Trial
As one of the state's premier bail bond agencies, Affordable Bail Bonds and Monitoring in Kalispell, Montana offers immediate assistance wherever county you are. From the initial arrest to release on bail, we have you covered.
It allows your loved one to get out of jail and return home after an arrest and before their hearing.
Posting bail for a friend or loved one can be an unfamiliar and confusing process. Don't panic; we can help no matter how serious your situation may seem. Count on us to do all the heavy lifting through our bail bonding services.
Aside from handling your bail bond process, you can also rely on us for various services, including but not limited to the following:
Don't let the cost of bail keep you from heading home to prepare for your trial. Get in touch with us to discover how we can help you. Our offices are open 24 hours a day to address your concerns.