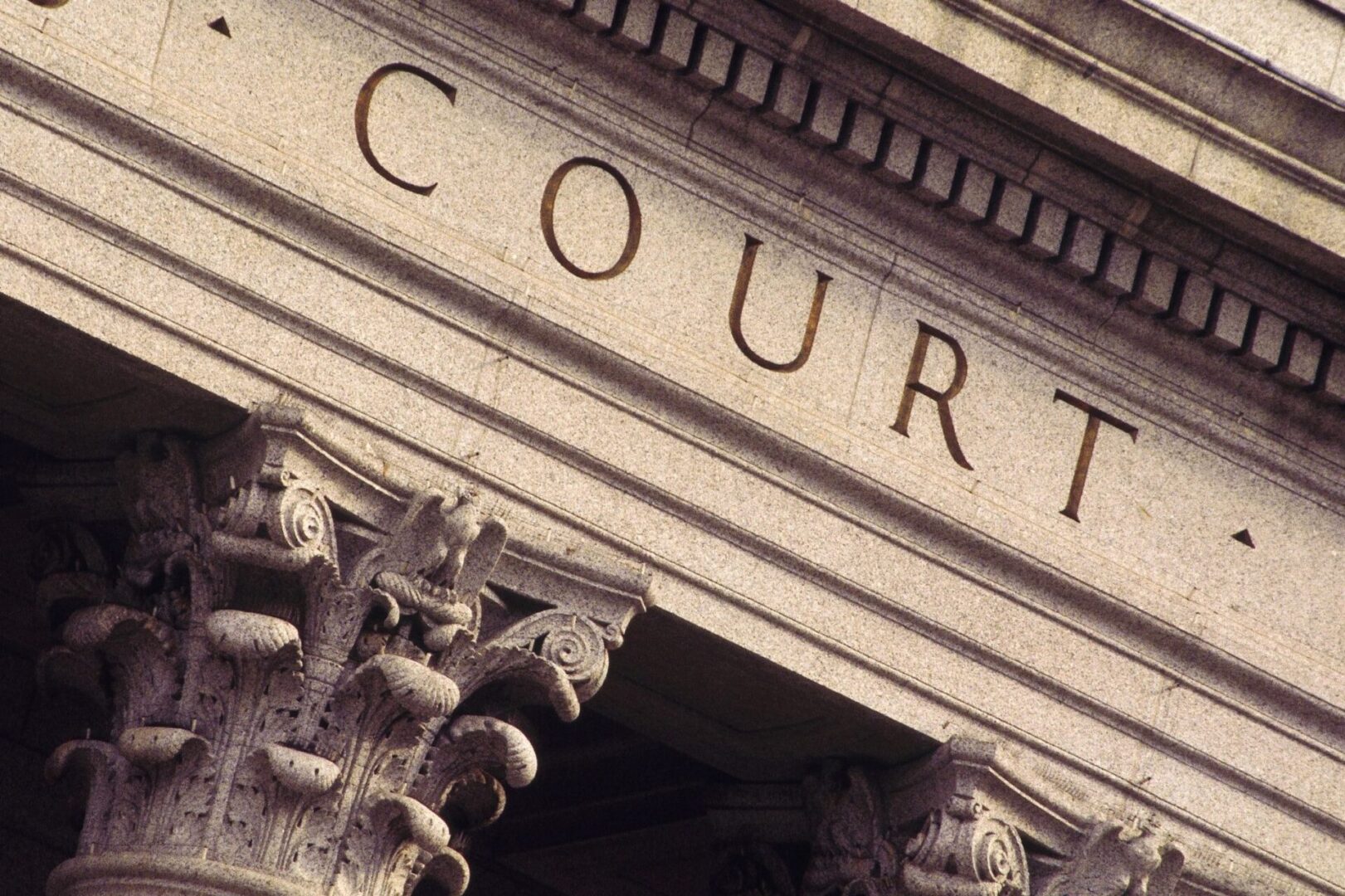 Providing Bail Bonding Services and More
At Affordable Bail Bonds and Monitoring, we go above and beyond to provide the services you need. From bail bonding to alcohol and breath monitoring, we are the experts you can trust.
Bail Bonds
For more than 30 years, we have been providing prompt and professional services to clients in Montana.
Public Notary
A notarized document will help avoid various instances of identity theft and fraud.
Warrant Check
Count on us to check if you have a warrant.
Court Services
We have years of experience helping clients feel at ease when dealing with the court system. Our team will support you throughout the process.
Frequently Asked Questions
The application takes approximately 10 to 15 minutes. Release times may vary from facility to facility. Kindly ask your agent for specific facility release times.
They will stay in custody until sentenced or released.
Collateral can be personal or real property used to secure the bond.
When the client has finished his case and is exonerated.
We find that most of our clients are eligible for a signature bond.
The Indemnitor is 100% liable for the full bond amount, including any fees from Failure To Appear in court.
Yes, most facilities will accept the full amount of bail in cash.
We accept all major credit cards as well as personal and jail checks.
We are a family-owned business that prides itself on our professionalism. You can verify our bail bond licensed status by contacting the Montana State Insurance Commissioner and the State of Montana Department of Licensing.
Partner with us for bail bonding and monitoring services that exceed expectations. You may call us at (406) 862-5162 or fill out the contact form below to learn more about what we offer.
Free Consultation
"*" indicates required fields